Mother's Day provides us an opportunity to celebrate all moms and maternal figures of influence in our lives. Maternal figures are biological, adopted, foster or step mothers. Across Allegis Group, we celebrate and acknowledge the impact mothers make in the home, in the workplace and in society.
We asked a few working moms and maternal figures what Mother's Day means to them, what they enjoy most about being a mother, and how they plan to celebrate the upcoming holiday:
Q: What does Mother's Day mean to you?
Jen Pitz, Employment Screening Manager, Allegis Group: To me, it represents a day I can honor and celebrate all of the woman that have been a motherly figure to me and have supported me over the years.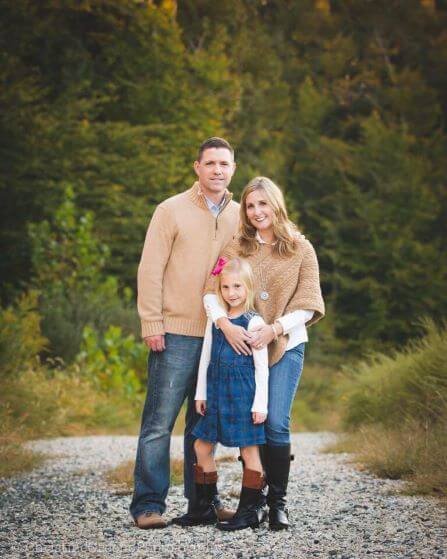 Nancy Haines, Human Resources Director, Allegis Group Mother's Day is bittersweet. I became a mom within a few weeks of losing my mom, so trying to navigate motherhood without a mother has been trying. I miss her on this day and every day. However, I spend Sunday recognizing how thankful I am for my mother-in-law, who graciously stepped in to show me the way – and to all of the mom mavens who have served as knowledgeable guides along this journey.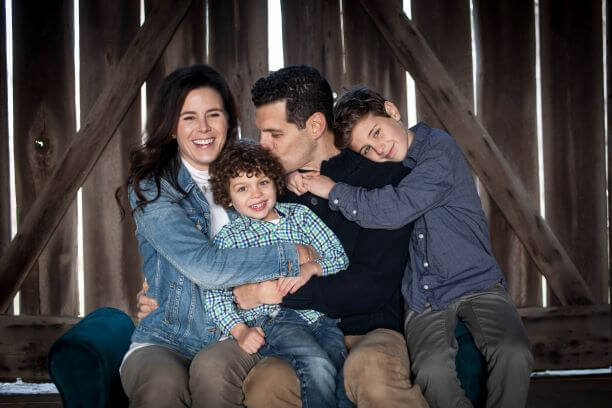 Ashley Gilligan, Staff Attorney, Allegis Group: It's about celebrating all that you do and are as a mother and what a blessing it is to be in this position. It's so easy to forget what matters in life and to lose track of all the things you're doing right as a mother. The pressure is real these days, and Mother's Day is a reminder to take inventory of all that is good, to take the time to be present with your family, and to do something for yourself that you really, really enjoy!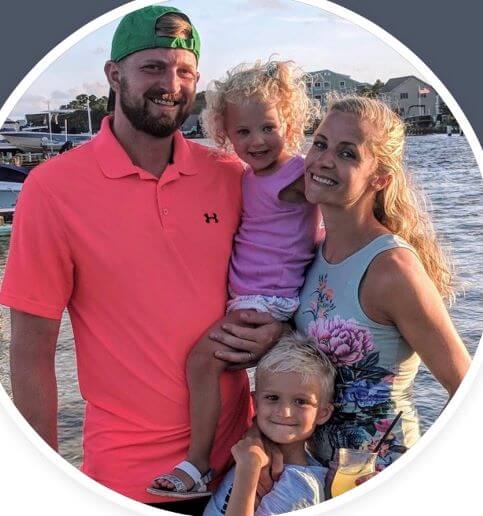 Marquita Fowler, Treasury Team Lead, Allegis Group: It's a celebration of the gift of being a mother. Mother's Day is also an opportunity to thank moms for their daily dedication to their families. In observance of such dedication during the other 363 days of the year (less my birthday), I expect no one to ask me to do anything or to gift me any cooking or cleaning gadgets.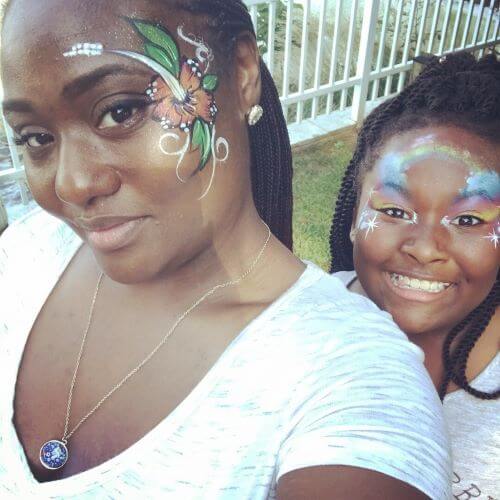 Q: What do you enjoy most about being a mother?
Nicole Clark, Strategic Sourcing Manager, Allegis Group: There are so many things! Besides their love, the feeling I get when the run to the door with giant hugs when I get home, I cherish seeing them accomplish things they once thought were impossible; the lessons they teach me everyday to make me a better person. They keep me present, grounded, and in the moment with their curiosity. They allow me to see the world through their eyes; a magical place full of wonder.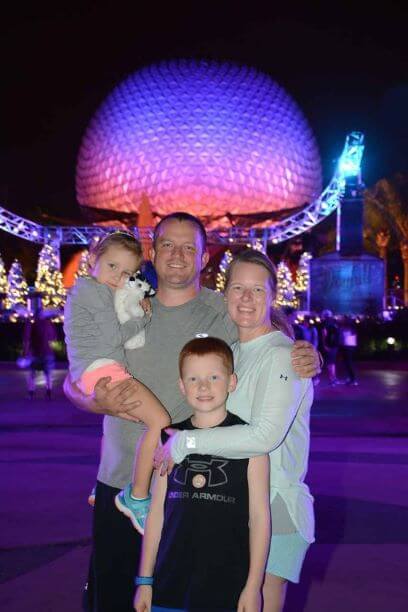 Hailey Taylor, Director of Business Operations, Aerotek: My son is only six months, but he has started to recognize me and smiles when I enter a room. He depends on me and gives the best hugs, and nothing can beat it. He may not understand the work I do today for his future and our family, but I know that he will be proud one day and can't wait to bring him around for Aerotek trick or treating or family outings.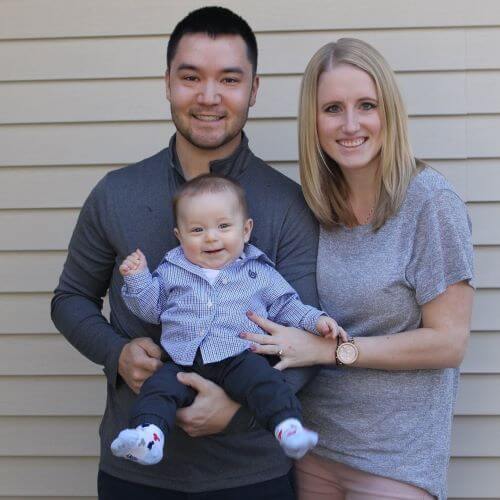 Brittney Lovett, Recruiter, Aerotek: My most favorite things about being a mother is the fact that I have been given an opportunity to be a protector, disciplinarian and a friend. I have been given the opportunity to be a role model for someone to look you up to and to impact on a daily basis. The kisses and cuddles are AMAZING too! I get the opportunity to watch my little lady learn and grown each and every day which is priceless.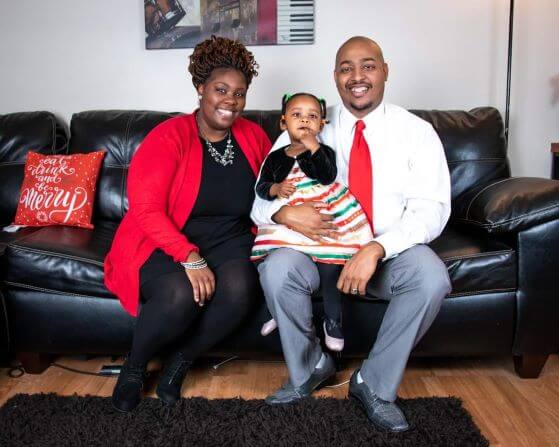 Lexy Hannon, Project Coordinator, Allegis Group: Honestly, I enjoy it all. From the moment the nurse handed me my son in the hospital I was a different person. I love watching my son Killian learn and put the lessons I've taught him to use. Those are the moments I'm the proudest, when I see him make good decisions. I also love it when he makes jokes, his laugh is priceless!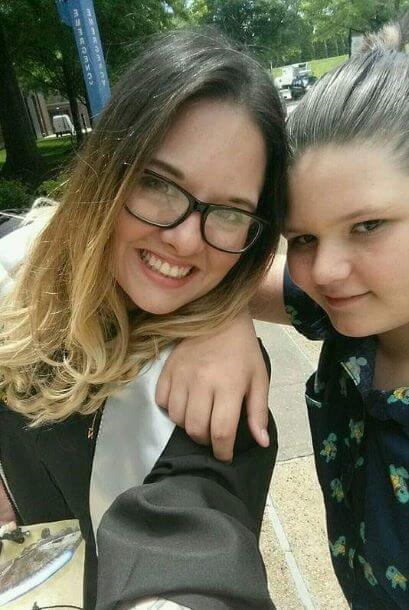 Q: How do you balance work and family?
Gina Gauna, Director, SS&O - Life Sciences, Aerotek: I like attainable goals and I don't feel like "balance" is measurable or attainable. So instead, I just decided to trust myself. I try to make good decisions about what needs my time and attention in both my personal and professional life, prioritize them accordingly and then commit to being fully present in each of those endeavors once I have made the decision. I also decided that I don't need to "be the one" that does it all for my kids. I just need to make sure they get it all – from a variety of people in their lives. We are lucky to have a robust support system of friends and family who are happy to invest their time, energy and love in our family.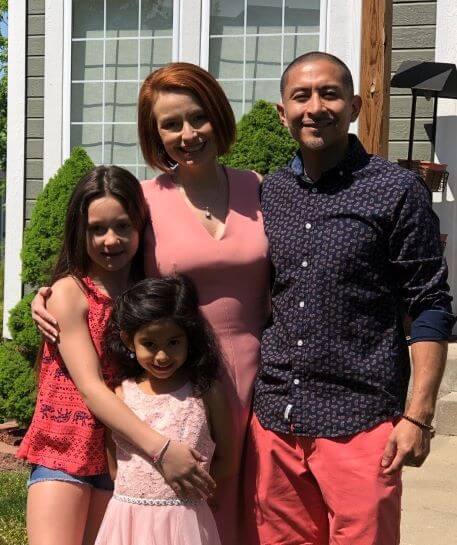 Amber Wilson, Applications Account Manager, TEKsystems: The transition of going from single, career driven 30-year-old female to "Mom" has definitely brought on some new challenges. Luckily the office is very supportive and we have a great support system around us! The flexible work schedule was not something that was offered my first couple of years at TEKsystems. Now it is something I cannot imagine my life without! Having the ability to take the kids to school or leave for soccer practice/doctor appointments has been a game changer.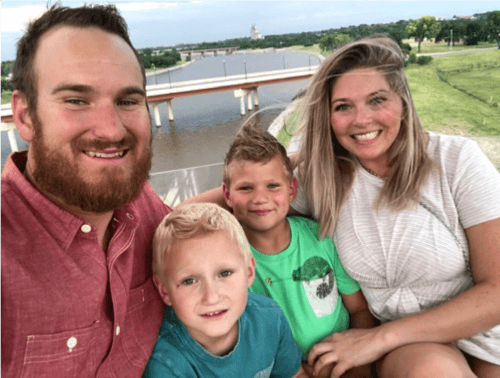 Virginia Coarsey, Account Manager, Aerotek: The most important piece of my operating rhythm has been creating a family environment. Aerotek has become a part of my family and my family has become a part of Aerotek. Regardless of the task in front of me in the office or at home, I have the support from my family and colleagues to hold me accountable and make sure I honor my promises. Having built such strong relationships with my team allows me to step away from work when needed, knowing that the expectations I have set will be fulfilled.

Empowering the people around me keeps me focused on the task at hand, if it be in the office or at home. Clear communication with my team and being transparent with my schedule, not only helps my team be successful, but in turn keeps me on a path to being successful as a practice lead and a mother of four.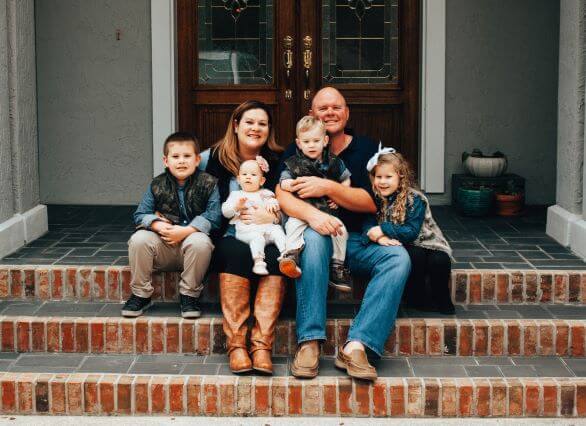 Kaleigh Lee, Manager of Business Operations, TEKsystems: Like every mother there are days I feel mom guilt but I've been more focused this year than ever on practicing "living in the present." As my daughter gets older she is more aware than ever that her mom's work is very important to her. However, I never want work to overplay the time I'm fortunate to have with the kids. I've chosen to look at growing my career and growing my family as a balancing act that will never be perfect and I'm perfectly fine with that!