Stories of Service: Recognizing Our Service Men and Women
Enjoy these stories about a few of our veteran employees, and the specialized skills and diverse perspectives they bring to our global team.
In observance of Veteran's Day in the U.S. and Remembrance Day in Canada today we collectively thank all servicemen and women for their commitment and sacrifice. And as an organization that takes pride in employing veterans, reservists, and military service members, we wanted to highlight a few of the specialized skills and unique perspective they each bring to our global team, as well as some advice they share for those transitioning to the civilian workforce. We hope you enjoy these stories of service, enabling us all to understand their experiences better and build upon our inclusive culture.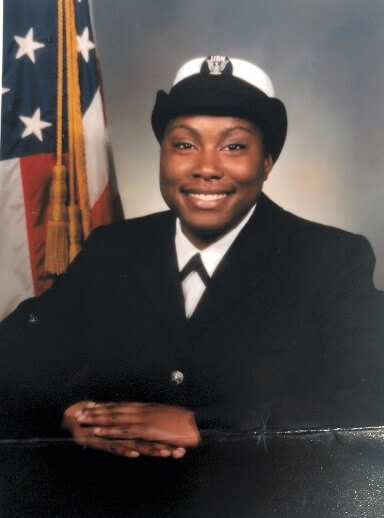 Lorry Davis, Agile Coach, Allegis Group
Growing up in Laurel, Maryland, Lorry knew she wanted to explore more of the world. So, she decided to join the Navy, where she served as a Damage Controlman – also known as Shipboard Firefighter Petty Officer 2nd Class. She fondly remembers her first four years stationed in San Diego, California, but recalls the culture shock she experienced upon moving back to the east coast to continue her military career. However, the move and her diverse experiences strengthened her work ethic and appreciation for culture and change. Being a member of the military taught her the importance of transparency, accountability and team work: "Being in the military, you learn the essence of what true team work is. Learning to depend and trust your fellow shipmate, at all cost. Without the support of your team, the journey will be twice as hard!"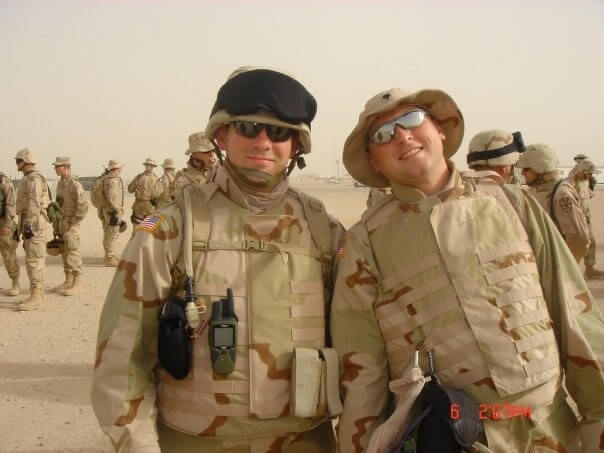 Mike Powers, Veterans and Disabilities Program Manager, TEKsystems
"As a kid, I grew up near an airport in Frankfort, KY and watched helicopters fly around day and night. I was always intrigued by flying at night and how surreal that must be. As I got older, I had desire to join to learn to fly, then began college and decided to follow this path. Joining the national guard afforded me to continue college and I began my aviation career as a helicopter mechanic part time in the guard. I would later move up in rank and into a flying role the rest of my career. I served 21 years total with four combat tours and several other tours in central American and disaster relief. As for what I've brought with me from the military to TEKsystems and Allegis group, I learned that my strength is seeing problems from all angles, considering others' viewpoints, and making sure all voices are heard."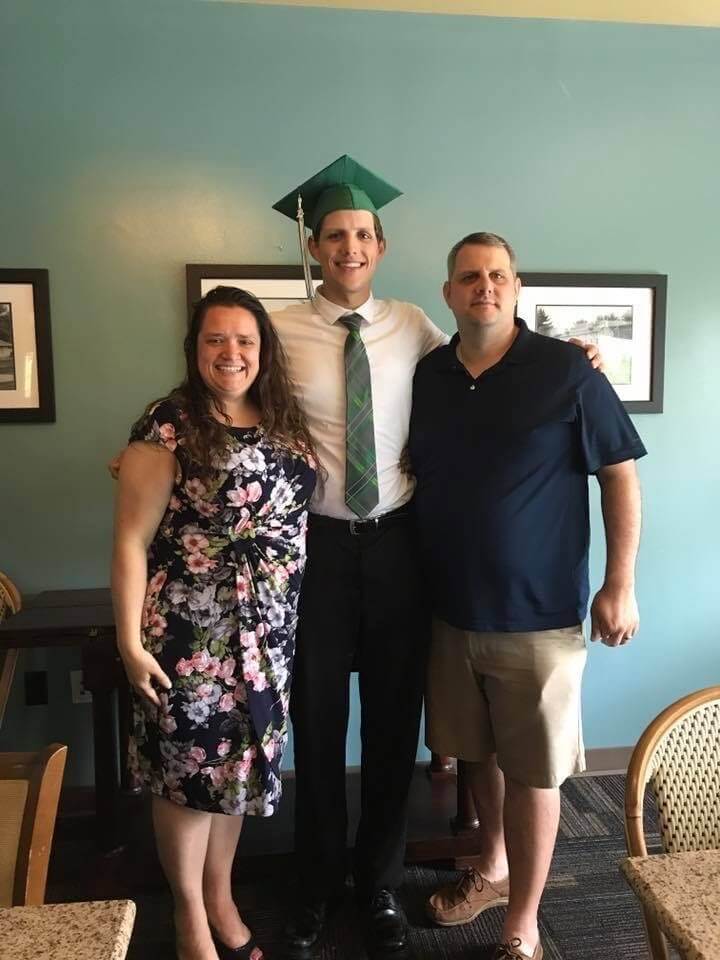 Amy O'Donnell, Project Accounting Manager, Aerotek
"My husband, Matt, was in the Army for the first 8 years of our marriage. The first 4 years were in Fort Drum, NY near his entire extended family, and the next 4 years he was an Army recruiter right here in Baltimore where we purchased a house near my family. I had our first child when we had only been in New York for 2 months. I was overwhelmed by the gifts and meals that were brought to our home from people I had never even met. There is a sense of community in the military that is unparalleled. As a new young wife and mom, hundreds of miles from our friends and my family, and life as we had known it, the friendships I made those first few years were invaluable. I joined the spouses club immediately and completely immersed myself in getting involved with planning things like the Halloween and Christmas parties. I've been able to bring this appreciation for building strong relationships to my role within Aerotek and Allegis Group."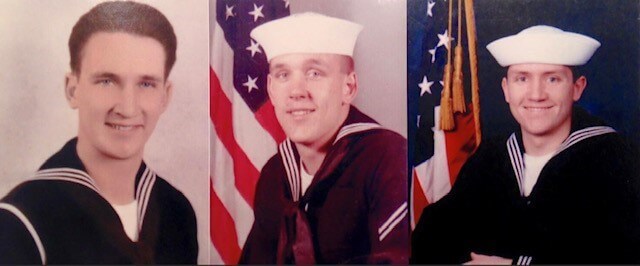 Dave Benton, Senior Manager of HR Operations, Aerotek
"I am 3rd generation Navy - my grandfather served during WWII, and my father served during Vietnam. Serving a purpose greater than ourselves is a family tradition. My training was as a Hospital Corpsman where I became proficient in Emergency and Field Combat Medicine, and then specialized in Psychology. Later in my career I cross-rated into military law and became a Legalman. What I bring with me from my military experience is my work ethic – the ability to adapt, improvise and overcome regardless of obstacles or adversity is a skill that I am proud to have learned and use regularly."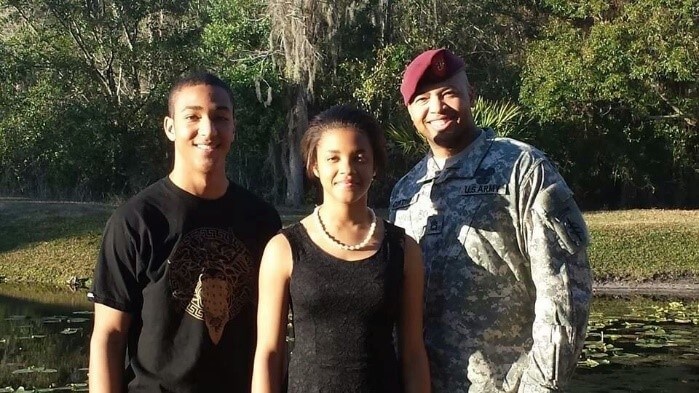 Anthony Cortright, Diversity Sourcing Specialist, Allegis Global Solutions
"My father and my grand-father were in the military, so I had a lot of appreciation for and knowledge of service growing up. When it was time to prepare for my future, I knew the Army would be a good fit. In preparation for and during my journey, I had a great mentor that could help me navigate as well so if I failed I would do it safely. In my 22 years of service, I have been to 10 duty stations. My military experience helps me to understand that I don't know everything, and there is something to learn from every individual you meet. It also taught me what kind of leader I am and how to strive to be better and be hungry for knowledge. My service helped me to not only figure out ways to solve problems at work but also in my personal life in communication."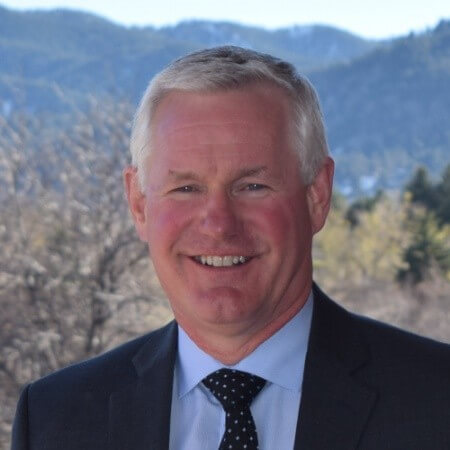 Steve Olsen, Executive Director, Allegis Group
Drawn to the idea of serving his country as a leader, Steve forged his path in the military with the inspiration of his older brother, who had joined the military four years prior to Steve. Steve recalls his admiration for the West Point ideals – Duty, Honor and Country. After starting as a 2nd Lieutenant Platoon Leader with the 76th Engineer Battalion, he served has a Company Executive Officer, then finished his career as a Captain and Chief of the Housing Division of Fort Meade. Steve shared one incredibly impactful experience from his time in the military: "One of the missions of the 76th Engineer Battalion was to be prepared in the case of a national emergency that involved an attack on the White House. Our role was to use our heavy equipment to extract the President from the underground bunker in the event he and the senior cabinet members had to secure themselves in the bunker. I had the unique opportunity to get a tour of the bunker so we could adequately plan for the extraction." Something Steve brings to Allegis Group through his service is how to lead in many different situations, including when times are both good and under adversity.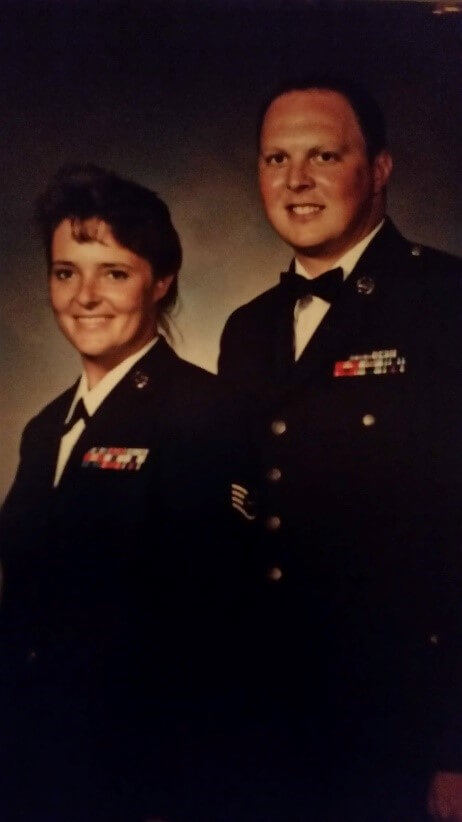 Kelly Mayo, Financial Systems Controller, Allegis Group
Kelly started her military journey with her education top-of-mind. Joining the Air Force as a Signals Intelligence Analyst, she served in Crete, San Antonio and Korea, then took on the role of Instructor of Military Studies, teaching the new recruits how to perform as a Signals Intelligence Analyst. Kelly's military service taught her the importance of diversity of thought and being a team player. Growing up in a small town, her experience in the military have her a deep appreciation for diversity in the workplace and society, where every role and voice is important. Kelly shares: "My most special memory is meeting my best friend in Korea, who became my husband. He has had the most influence on my development by supporting my career choices and being a true partner as a parent and a leader."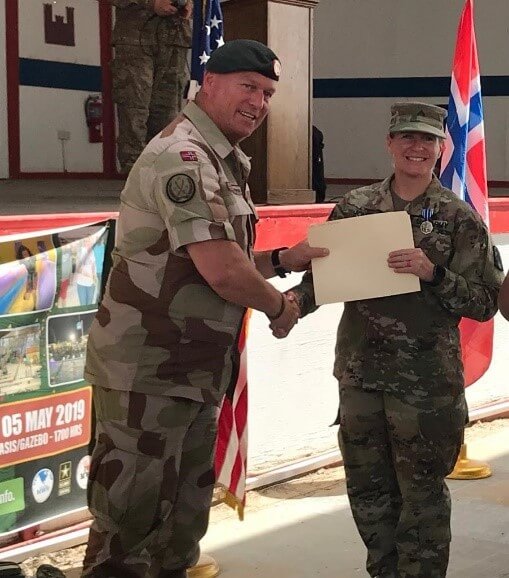 Martha Jones, Customer Support Supervisor, TEKsystems
Martha currently is in Camp Taji Iraq, but lives in Tampa Florida. "My experience in the military has made me more confident, made me more disciplined, and in my opinion the most important, showed me what it is like to work for a purpose." She believes veterans bring a great value to the workplace in that they can work under various conditions, adapt and overcome in many situations. Veterans are able to work with teams and can accomplish missions. That type of mindset can go a long way in a civilian workplace, and she believes that having worked with a diverse group of individuals brings new ideas and empathy to the workplace.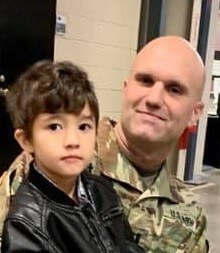 Dan Leiter, Account Manager, TEKsystems
Through his passion for providing relief and assistance to veterans, Dan served in the military as Chaplain. Serving in Washington State, Nebraska and Missouri, he recounts several impactful moments from his military career, as well as how his service impacts his life today. He has been able to carry over a deep appreciation for his team, a strengthened sense of empathy and loyalty to his business partners.
Join Us in Honoring All Who Served
We appreciate and honor the service, sacrifice, and commitment of servicewomen and men, inside and outside Allegis Group. As our veteran employees will attest, we have developed a workplace culture that celebrates and values their unique experiences and contributions to society. Veteran recruitment and engagement programs exist across the Allegis Group network of companies, culminating in veterans, reservists, and military spouses finding and sustaining meaningful careers.